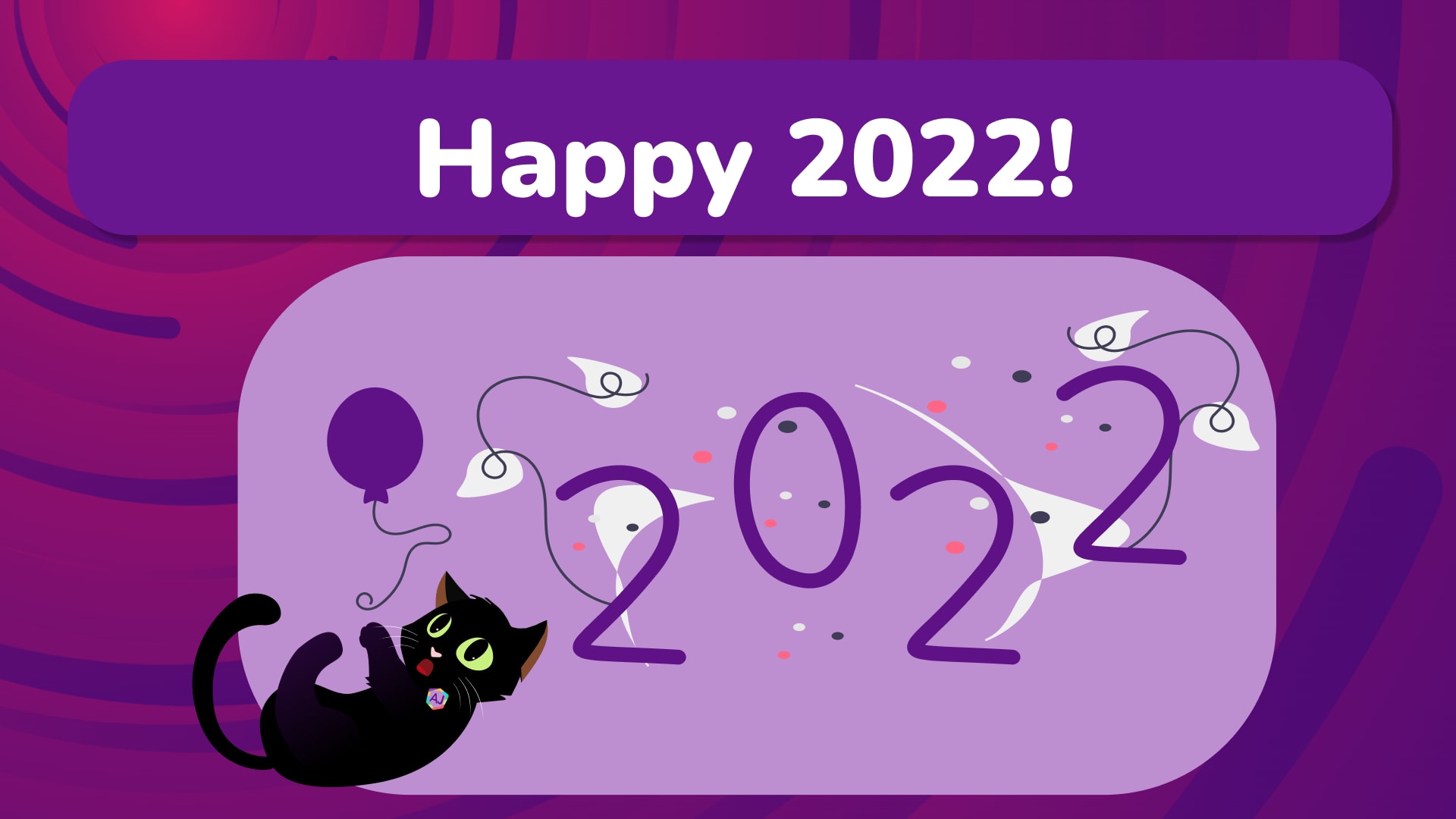 Reviewing 2021 and predicting 2022
Wow there is a lot to comb through during the year after the year that didn't happen. I do my best to find some good frontend updates.
Original: codingcat.dev/post/reviewing-2021-and-predi..
What technology we see coming for 2022
Newsletter's you should follow
What was hot in 2021?
Vite took over

Rust explosion (WASM)

Crypto, blockchain, web3
State of JS 2021
I hope this link works eventually, for the meantime checkout 2020.
2021 - Recap
March
April
May
June
July
September
I am sure I am missing a million things, feel free to DM me and I will happily update 😸
Did you find this article valuable?
Support Alex Patterson by becoming a sponsor. Any amount is appreciated!